Georgetown University McCourt School of Public Policy, Ashoka, an international organization dedicated to promoting social entrepreneurship, and Frank McCourt, executive chairman of McCourt Global and Project Libertyare pleased to invite you to the event of the release of the book for America's Path Forward: Conversations with Social Innovators on Public Power Everywhere, a collection of interviews with 22 award-winning donors and social entrepreneurs who are solving some of our biggest challenges in innovative ways.
Frank McCourtthe executive chairman of McCourt Global and Project Liberty, and the founder of the McCourt School, will open the event, before that. Konstanze Frischena member of Ashoka's Global Leadership team, joined by three Ashoka Fellows featured in the book, Sixto Cancel, Albert Fox Cahn and Rosanne Haggerty, for a discussion about their experiences of redesigning child welfare, protecting privacy in the digital age and dealing with homelessness.
The event will take place on February 8, 2023, from 12:30-2:00 pm at Riggs Library at Georgetown University. Lunch will be provided, and all attendees will receive a free copy of The American Way Continues.
RSVP here
Speaker Chapter Titles
It's My Life: Sixto Cancel on Youth Reinventing Children's Welfare

You're Being Used: Albert Fox Cahn on Protecting Privacy in the Digital Age

Getting to Zero: Rosanne Haggerty on Communities Solving Homelessness
About The American Way Continues
Issued by Georgetown University Press, The American Way Continues is the output of Ashokasponsored by McCourt Global's Incomplete actionand to Unfinished Network, a community of organizations working towards a technologically, democratic and economically just future. Georgetown University and Ashoka are partners of the Unfinished Network.
About Speakers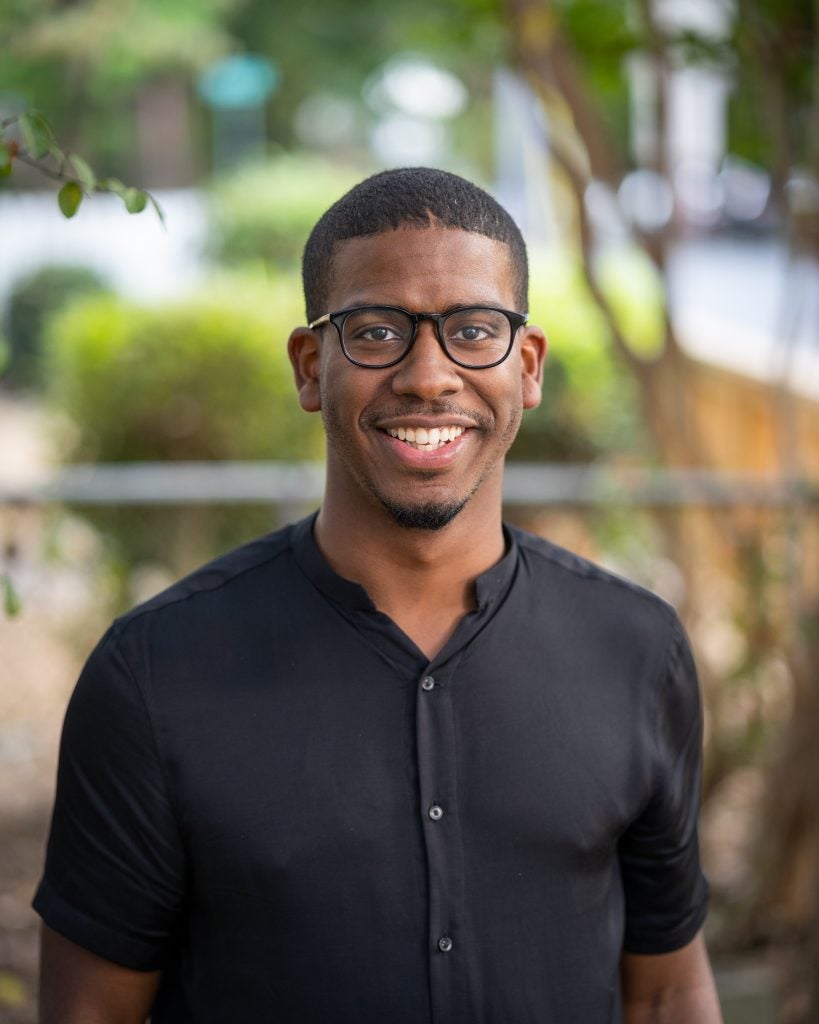 Sixto Cancel grew up, and has grown old, in the child welfare system. His life experience has fueled a desire to change the child welfare system so that all foster youth have conditions that allow them to heal, grow and thrive. He is the founder of Think About Us and, together with his team, he is determined to bring about a complete change in child welfare in the United States. Sixto is a member of Ashoka.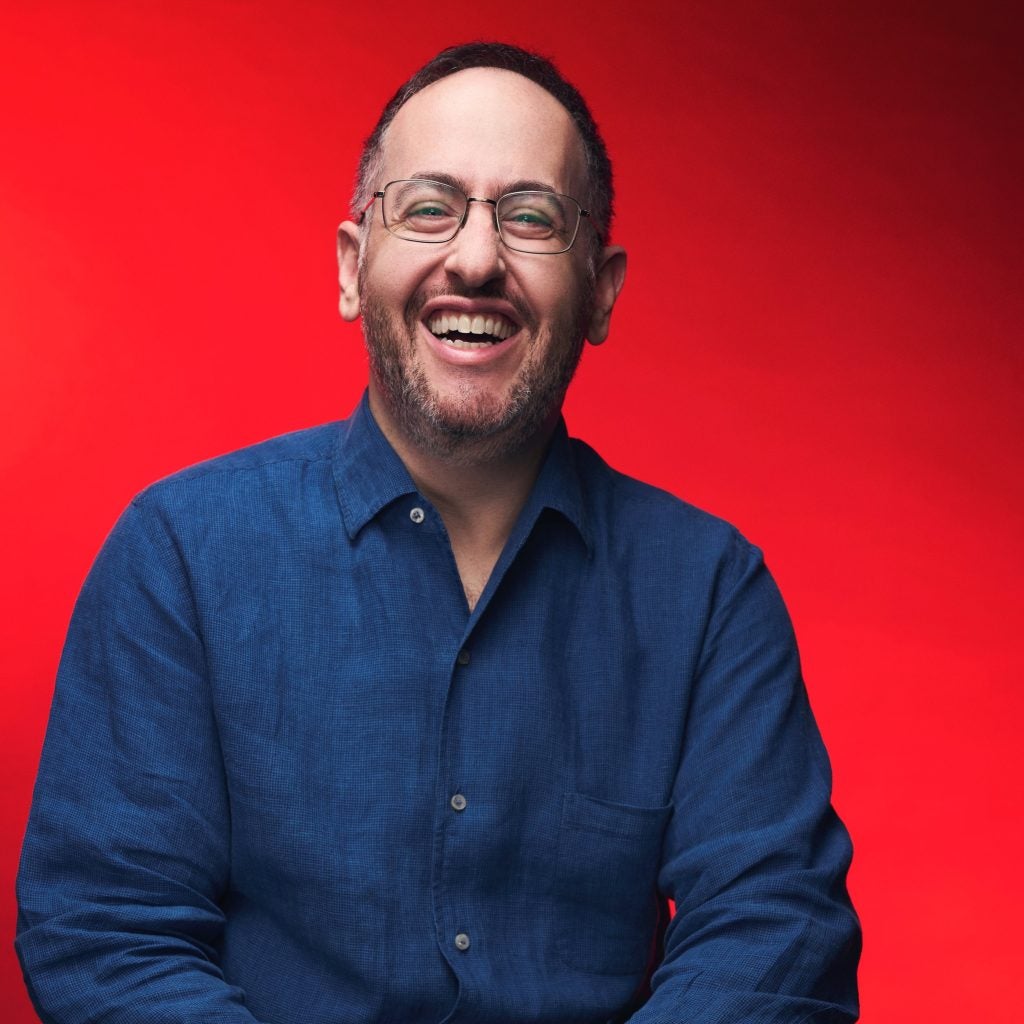 Albert Fox Cahn is the founder and chief executive of Monitoring Technology Monitoring Project (STOP) is a partner of Yale Law School's Information Society Project. A lawyer, technologist, author and interfaith activist, Albert started STOP with the belief that emerging surveillance technology poses an unprecedented threat. in human rights and the promise of a free society. Albert is an Ashoka Fellow.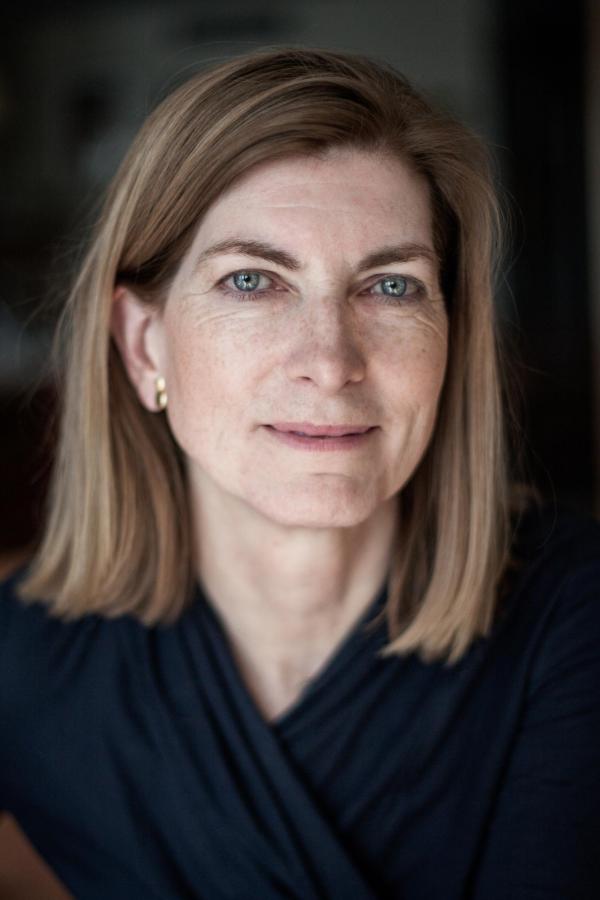 Rosanne Haggerty is the president and founder of Community Solutions and its Built for Zero network of communities committed to solving complex housing problems facing the most vulnerable populations. He is an internationally recognized leader in creating new strategies to end homelessness and the 2019 recipient of the MacArthur Foundation's 100&Change award, a $100 million prize, to end homelessness. Rosanne is an Ashoka member.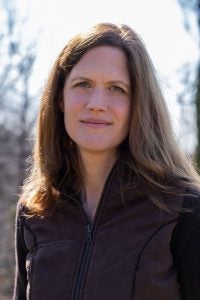 Konstanze Frischen is the head of Ashoka North America and lead their new global initiative in Tech & Humanity. A sociologist and journalist by background, he founded Ashoka in his native Germany in 2003 and led the emergence and growth of Ashoka in Western Europe, introducing a new concept of social enterprise on the continent. He also founded Globalizer, an initiative that defines what we mean by scale. He worked for CNN and FAZ and was a board member of GLS Bank, Germany's leading ethical bank, before moving to the US in 2015. He is on the advisory board of CASE at Duke University .